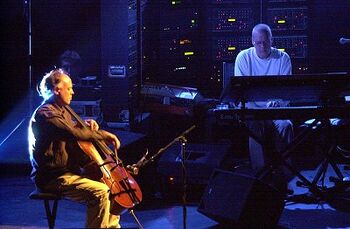 Wolfgang Tiepold
is a German cellist and classical trained musician and conductor. He appeard as guest musician on numerous releases from various genres.
Collaborations
He appears on this KS-albums:

They also played together on Wahnfried's...
...and on the KS produced Robert Schroeder album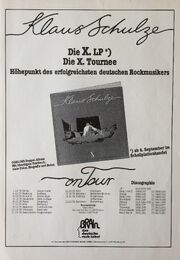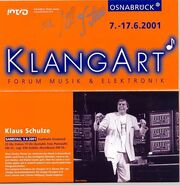 Concerts
He joined KS on fifteen concerts of the "X."-tour in 1978 and made one brillant reappearance in 2001:
Links
Ad blocker interference detected!
Wikia is a free-to-use site that makes money from advertising. We have a modified experience for viewers using ad blockers

Wikia is not accessible if you've made further modifications. Remove the custom ad blocker rule(s) and the page will load as expected.